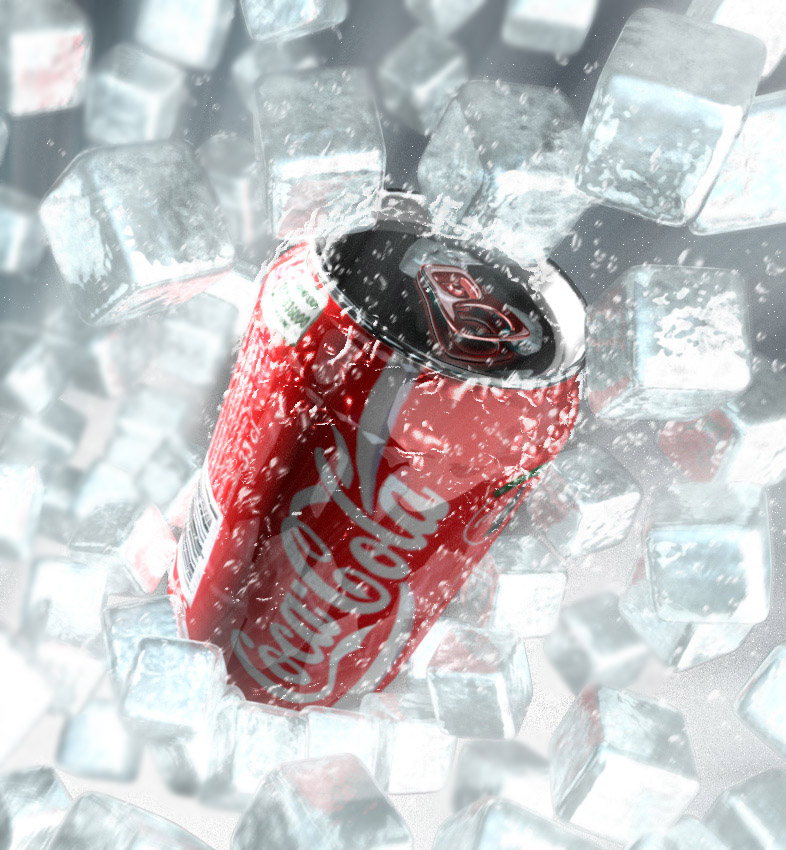 Coca-Cola guessed right during the supermarket price war by introducing a new soft drink bottle. The constantly price reduction of cola has stopped. The soft drink producer introduced new plastic bottles for cola and other soft drinks one year ago. For the bottles there is a deposit of 25 cents.
The introduction involved a price increase of 40%. thanks to this price increase, Coca-Cola is again on the same price level than before the supermarket war.
Coca-Cola heeft in de prijzenoorlog van de supermarkten goed gegokt door een duurdere nieuwe frisdrankfles te introduceren. De prijsverlaging van cola is tenietgedaan. De frisdrankenfabrikant introduceerde een jaar geleden nieuwe plastic flessen voor cola en een aantal andere frisdranken. De flessen kennen een statiegeld van 25 cent per stuk.
De introductie ging gepaard met een prijsverhoging van 40 procent, schrijft Distrifood. Dankzij deze prijsverhoging is Coca-Cola weer terug op het prijspeil van voor de supermarktoorlog. Een fles van anderhalve liter kost nu ongeveer 1,24 euro tegen 89 cent een jaar geleden. De maatregel kostte de fabrikant volgens de Telegraaf 1,5 procent marktaandeel, maar leverde wel meer omzet op.